800-673-6993
SafeGuard's key objective is to educate individuals and communities on the significance of fiscal responsibility.
SafeGuard Credit Counseling Services, Inc. was formed in 1996 and is dedicated to assisting consumers in meeting and satisfying their fiscal responsibilities and reaching their financial goals through our ethical and highly successful financial literacy education, credit, bankruptcy, and housing counseling programs.
Credit Counseling
Do a free debt and budget analysis and find ways to manage your budget better. Pay off your credit card debt!
Student Loan Help
Get your Federal Student Loans consolidated. Don't wait, you could qualify for a $0 payment. Take control now!
Housing Counseling
Need help with your mortgage? Looking for ways to lower your monthly payments? Are you a first-time homebuyer? We can help!
Bankruptcy Counseling
We are approved by the US Department of Justice to provide both Pre-Filing Credit Counseling and Post-Filing Debtor Education.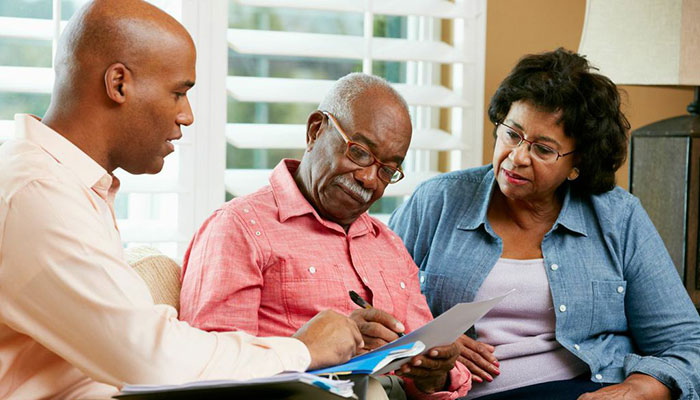 Upcoming Events
WEEK_RANGE_LABEL

DAY_LABEL

MONTH_LABEL

YEAR_LABEL
Agenda

Month

Week

Day

Grid

Box Grid

Map
Agenda

Month

Week

Day

Grid

Box Grid

Map
-

-

-

-

-

-

-

-

-

-

-

-

-

-

-

-

-

-

-

-

-
-

-

-

-

-

-

-

-

-

-

-

-

-

-

-

-

-

-

-

-

-
You have no events for this day
You have no events for this month
You have no events for this month
stec_replace_image
stec_replace_icon
stec_replace_summary
stec_replace_desc_short
0d 0h 0m 0s
Expired
In Progress
stec_replace_location
stec_replace_timespan
Submit an event
Click to submit your own event
Invited
stec_replace_guest_name stec_replace_product_name stec_replace_location stec_replace_date
Event Info

Location

Schedule

Guests

Attendance

Shop

Forecast

Comments
stec_replace_summary
stec_replace_description
stec_replace_title

Organizer of stec_replace_event

stec_replace_about
Visit Website
0

days

0

hours

0

minutes

0

seconds
Event expired
Event is in progress
Location
stec_replace_location
Get Directions
Could not find route!
Details
stec_replace_details
No schedule
stec_replace_date stec_replace_time
stec_replace_desc
You are invited to this event!
stec_replace_name
stec_replace_product_image
featured sale out of stock
stec_replace_product_title
stec_replace_product_short_desc
QTY:stec_replace_product_quantity
PRICE:stec_replace_product_price
Product
Name
Quantity
Price
Action
Weather data is currently not available for this location
Weather Report
Today stec_replace_today_date
stec_replace_current_summary_text
stec_replace_current_temp °stec_replace_current_temp_units
Wind stec_replace_current_wind stec_replace_current_wind_units stec_replace_current_wind_direction
Humidity stec_replace_current_humidity %
Feels like stec_replace_current_feels_like °stec_replace_current_temp_units
Forecast
stec_replace_date
stec_replace_icon_div
stec_replace_min / stec_replace_max °stec_replace_temp_units
stec_replace_5days
Powered by Forecast.io
SafeGuard Credit
Counseling Services, Inc
Client's Testimonials
You guys are great at helping people in a stressful situation!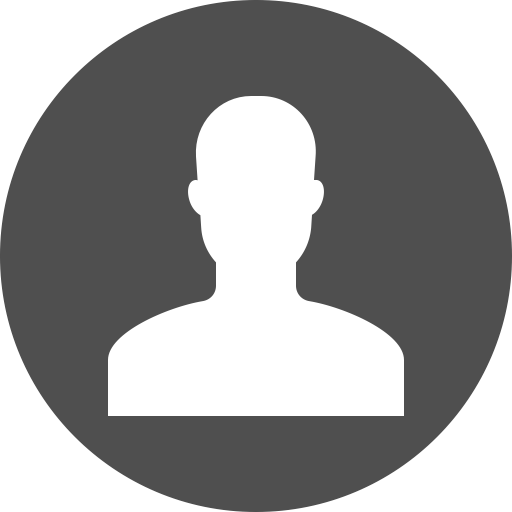 Charles, Kentucky
Charles, Kentucky
You are a very great help and I think I learned a lot.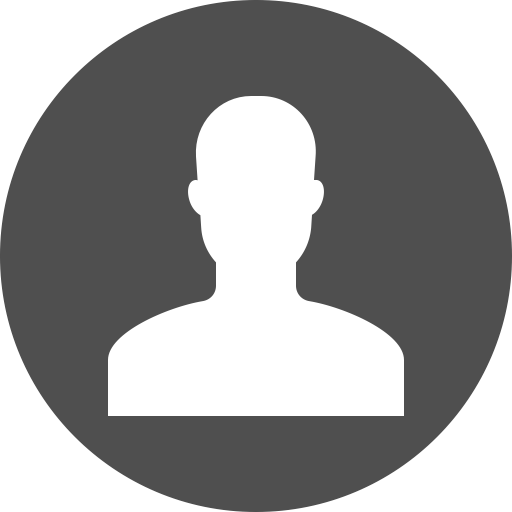 I could call you anytime and someone was always there to listen. As a member for years I want to thank you, you taught me how to have a budget, and gave me peace of mind."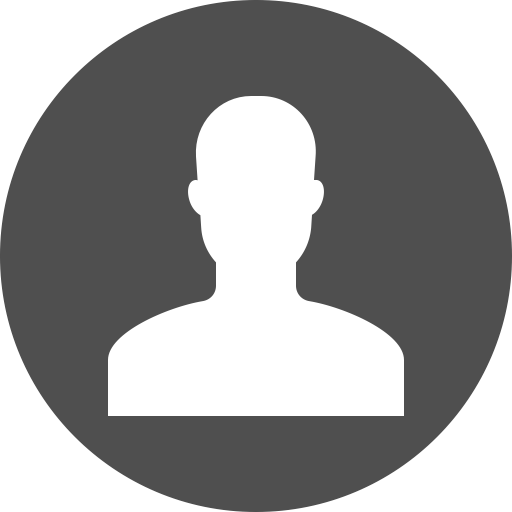 Dorothy, New York
Dorothy, New York
Thank you for helping me and my husband pay off our debt, you guys are doing very good, any question I had was always answered and everyone was always very nice. You guys are doing great.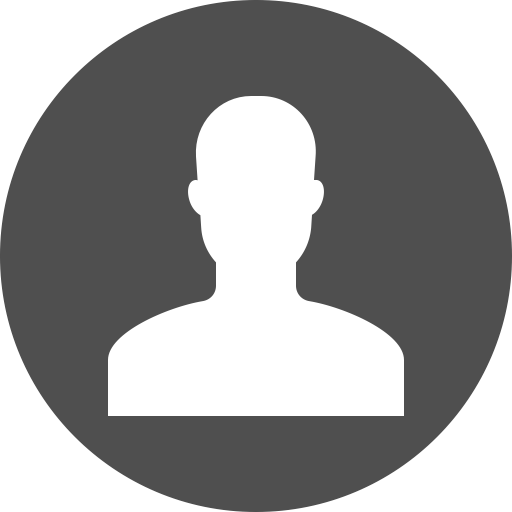 Emily, Georgia
Emily, Georgia
I felt like I was working with someone who cared about me.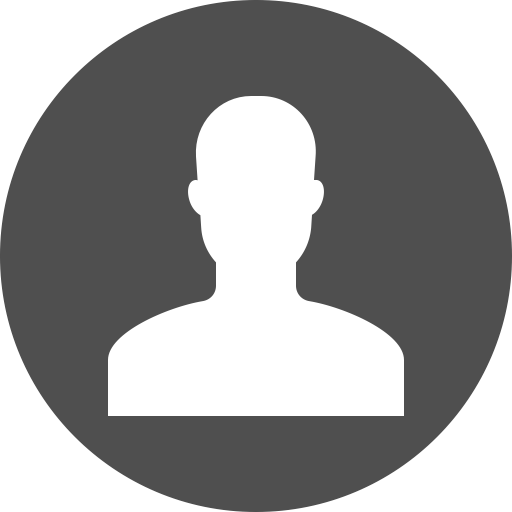 George, Oklahoma
George, Oklahoma
The representatives were very helpful from beginning to end. I am 100% satisfied, without your help I would not have paid off my credit cards so soon. I would like to thank SafeGuard for helping me become debt free. You are doing a wonderful job!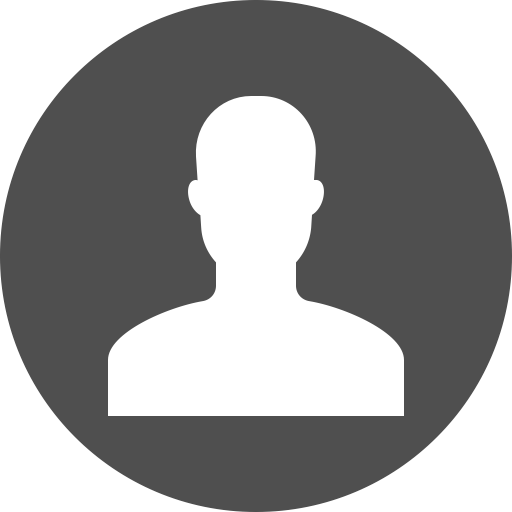 Violetha, New York
Violetha, New York
Very professional and trustworthy…Thank you!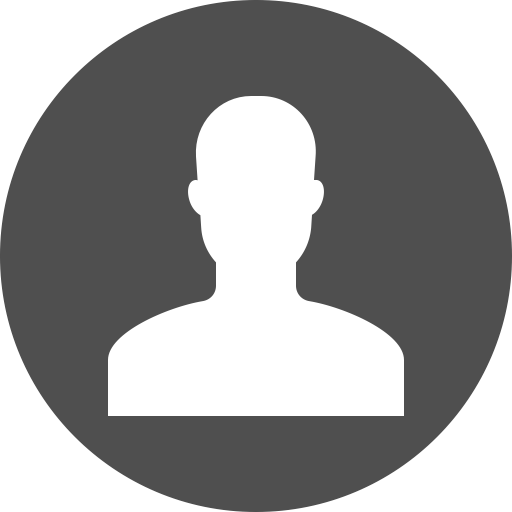 Edelvais, New York
Edelvais, New York
I was very happy with your service and never thought I would see the light at the end of the tunnel.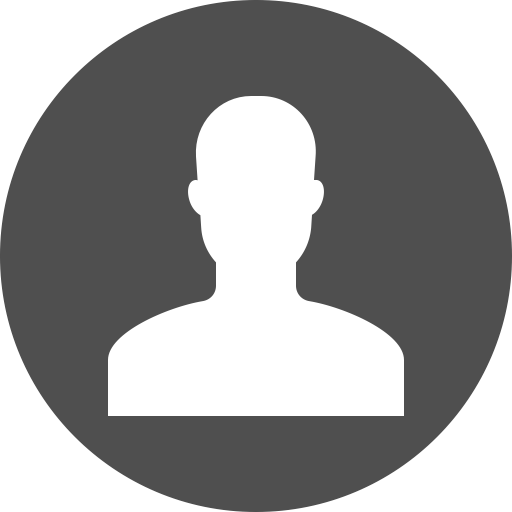 Jane, Florida
Jane, Florida
You all helped to save my life, I cannot thank you enough. Words cannot express how grateful I am for all you did for me. I was $30,000 in debt and I could not see a way out, I was so stressed out. God blessed me with you…I will remember you and stay in prayer.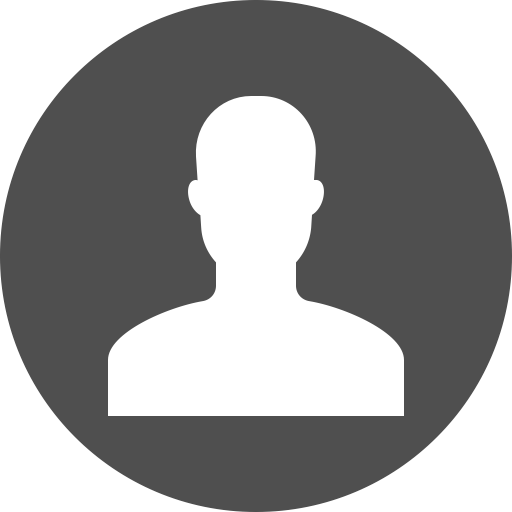 Lucy, North Carolina
Lucy, North Carolina
I highly recommend this service to anyone, it is very beneficial for anyone in any financial situation."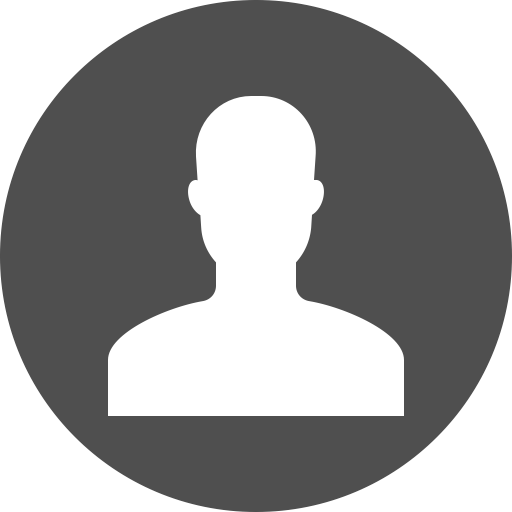 Miriam, Texas
Miriam, Texas